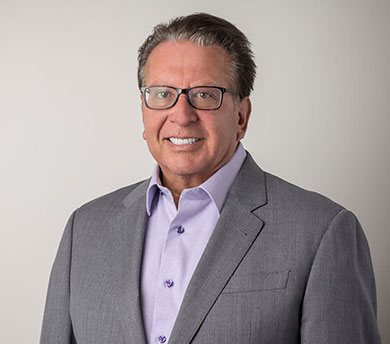 James Vasquez – President
Jim started in the transportation industry over 25 years ago as a CDL driver. Jim feels very fortunate to have some long time customers who have become great friends over the years.
Jim has one daughter (Stephanie) and one son (Brian). Stephanie is married and lives in Orlando, FL. Brian is married and lives in Barrington, IL. Jim feels blessed to have five granddaughters and one more grandchild on the way. In his free time he likes to workout, golf and travel the globe. But, he find the most enjoyment in life spending time with his family, especially playing with his grandkids.
---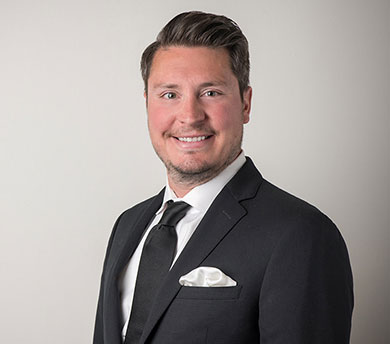 Brian Vasquez – Vice President
Brian V. started in the transportation industry directly out of college at the University of Iowa in 2010. He began his career in transportation sales for an insurance brokerage in Dubuque, IA. In June of 2012, Brian joined the family business learning customer service & overall operations. Brian has held positions in all facets of the organization including account management, operations management & national account sales roles. He is still actively in sales but now oversees all divisions of the company as Vice President. Brian's dream is to grow the company to $100 million! He puts his focus on retaining current customers, driving new business sales & acquisitions.
In his free time, Brian likes to golf, work out & hang out with his growing family (3 daughters; Ashton, Austin & Jordan).

---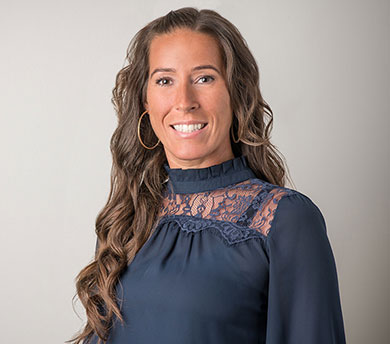 Stephanie Nagrodess – Vice President, finance and human resources
Stephanie joined the Par Logistics team in December of 2015 as an Accountant. Since then she was promoted to Accounting and HR Manager and most recently to Vice President, Finance and Human Resources. Stephanie has almost 20 years of experience in accounting of which 15 of those years have been within the transportation industry. During that time she was fortunate enough to cross train in almost every area which gives her a full understanding of the industry and how it operates.
In her free time she loves spending time with her family and puppy, working out and being outdoors.

---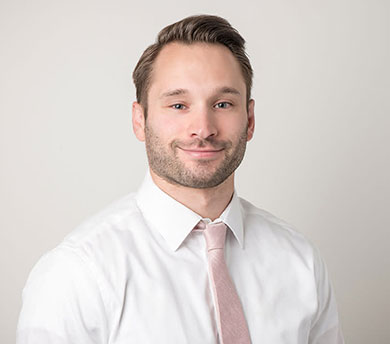 Dan Salvato – Operations Manager, Expedite Division
Dan joined the Par logistics team in April of 2014 as a part time customer service representative and joined the staff full time in 2017. Dan caught on quickly to the operations side of the company and through diligence and attention to detail has become one of the companies top load planners. He enjoys the family like atmosphere at Par Logistics and looks forward to the new challenges that he faces every day.
Dan graduated Knox College in 2011 majoring in Economics and Environmental Studies.
---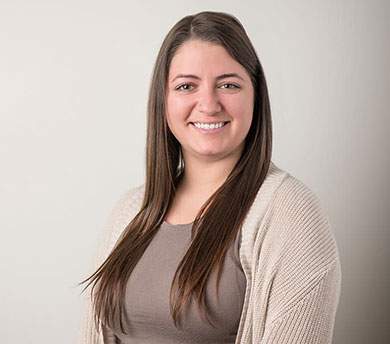 Alex Olsen – First Shift Customer Service Manager
Alex grew up in a small neighborhood called Norwood Park with her family. She's worked at a nursing home for 6 years prior to Par and joined the Par family in 2014. Alex didn't have any experience in logistics prior claimed to be a bit nervous going in! She has learned quickly and recently got promoted to the First Shift Customer Service Manager in December of 2016.
Alex's favorite part of her job is to take on new tasks because it's a challenge for her and she enjoys a challenge!

---
Independent Sales Contractors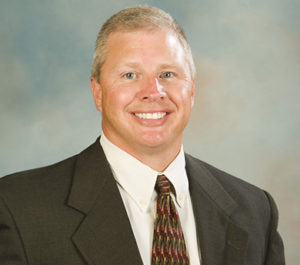 Brian Paulsen

Brian started in the transportation industry back in 1993 after graduating from Northern Illinois University. His first position was a sales trainee and has never looked back. Over the years he has been building a base of customers that keep partnering with him and can call many of them his friends. He has worked with Par Logistics now for 12+ years.
In his free time he likes to workout, golf, watch a good movie, travel and of course spend time with his family.

---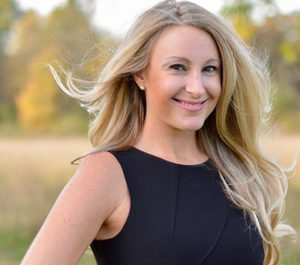 Sami Remick
Sami has grown up and lived in the Schaumburg area her whole life. She has worked in the hospitality industry and has her license in real estate. She is veryoutgoing and loves meeting new people. She has made many lifelong friends this way throughout her career. Sami has been working for Par Logistics for some time now and knows the ins and outs of the transportation business. She loves working for such a great company and couldn't ask for a more supportive team! In her spare time she loves cooking, running, traveling anywhere and everywhere, and spending time with her family and baby girl.